It may be that you need help scanning photos and papers before you can get started. Did you know you can scan from an app on your iPhone and upload the resulting images? Or that you can bundle up your photos and papers, have them collected and scanned and saved in a digital format? Or that you can take them into a FedEx office and use their scanner – or have them scan them for you?
It may be that you know exactly what it is you want to share, but can't quite decide how to begin. Maybe you are eager to share family traditions, but it feels like an overwhelming task? How about scanning handwritten recipes (and family photos) to use? I have helped several people do that, and they have produced gorgeous, detailed, family recipe/memory books to share with children – and new daughters-in-law.
There are now so many ingenious ways to preserve memories and information, that your options are vast! The good news is that you don't have to preserve everything, just the most important pieces. Click here to see some creative ideas that I have collected on a Pinterest board.
It may be that you need some coaching to help with more technical aspects of your project – or possibly you have reached the place where you just want to have someone else do the design work for you?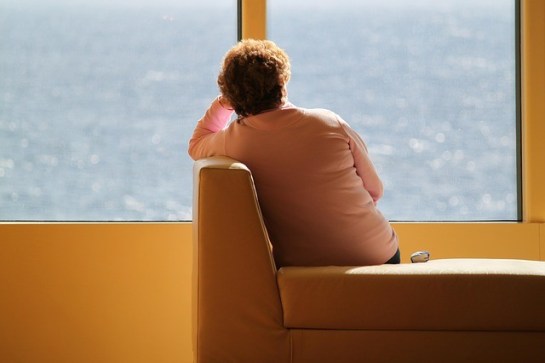 If any of this sounds like where you are at present, please use the contact form to set up a quick chat to talk to me about your ideas. I don't bite, I do giggle a bit – and I have an English accent – so what do you have to lose?!
It may take a bit of time to uncover what your main 'thing' is – or you may already know what it is you are ready to tell the world, but need a little help to organize your thoughts and ideas into a coherent packet of information you can write about, blog about, create, or otherwise bring into being. If this sounds like you, then you are indeed my ideal client – congratulations! But why tell your story? Click here to read more, or use the contact form to request a no obligation chat to talk to see if we would work well together, and whether I can help.