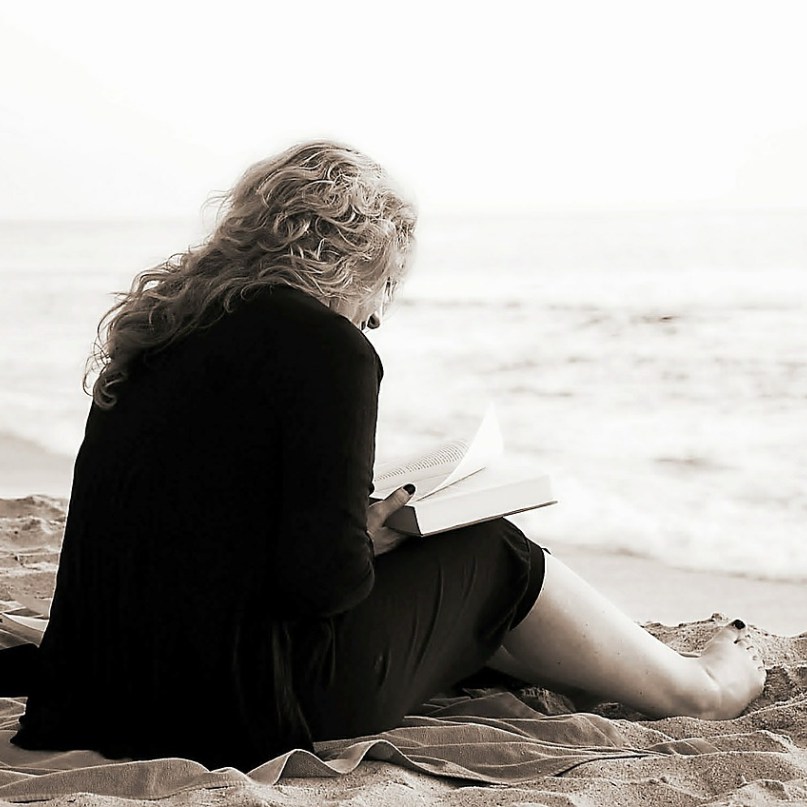 Now you see the many possibilities for ways to share you story, you need to decide where to start! Here are some possible starting points:
♦ old family photos – scan, date and name the people and places for future generations to know more about the lives of their relatives
♦ your family tree from your genealogical research
♦ a big life event you loved or loathed, but learned a great deal from
♦ tales from your travels – photos, memorabilia, interactive map of your journey, stories from the road, who you met, what you saw, and the unexpected adventures along the way
♦ family lore – where did your family come from, where and when did they arrive, any special traditions they bought with them and you still follow, have snippets of the language that you still use within the family? Each generation gets further from their roots so capture them while they are fresh!
♦ special achievements – did you train to achieve something, go somewhere unexpected, done something out of the ordinary? (I was astonished to find a fellow singer had rowed in the Olympics!)
♦ what do others come to you to ask for help doing, or for advice? What skills have you gradually built up that others would value? This can be things like maintaining a home, a garden or a car – skills you've built up over the years, but for a new owner, it would be invaluable!
♦ specialized interests – what has kept you engaged and continually learning over the years? How could you share what you've learned with others? I'm thinking of books you love, music skills or knowledge, cooking and baking, sewing, crafts, art techniques, gardening, car or bike maintenance or restoration, racing, climbing, fishing, or sports you love.
♦ specialized skills you learned at work (no proprietary information, check any contracts first!) that you could share – industry specific software often has workarounds that individuals discover, becoming the database guru, being the financial whiz who could quickly unravel travel receipts, a skill you taught in your own particular way that you developed over the years, maybe you developed a better way of doing something other people generally did badly? Maybe this is the basis for a course, a blog, or even a comic book of all the odd requests you received.
♦ you have already written or created something that is now languishing in a desk or drawer that needs to be published!
After you have worked through all these possibilities for what part of your story to tell, you need to marry it with the medium that feels best to you. Will you:
♦ want to add material over time?
♦ have one goal, and then be done.
♦ want to create your story before you consider which medium?
♦ want multiple forms of the information?
♦ do you want to sell your story outright?
♦ do you want to let people have access to it for a monthly fee?
♦ do you want to promote your story to develop your authority to get work, clients, or speaking opportunities?
♦ could you build on your story with someone else as a collaborative project, for example a grandchild creates drawings, or a friend takes the photos for you?
If you think you would like to start with creating a book, click here.
Don't worry, if a book isn't your ideal project, then perhaps a blog, website, or video are – I'm still here to help! I am available to help guide you through the decision making process, and help you create the end result you want. Click here to schedule a time to have a free, 30 minute, talk about your idea with me. I'd love to help you tell your story and share it!