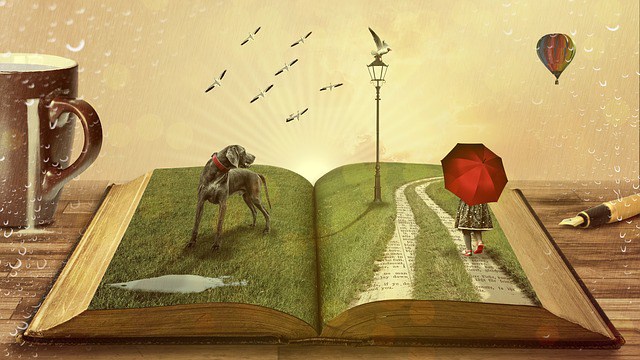 Sometimes it takes a little while to work out which story it is you want to single out for your passion project. You may have a lot of family photos and stories you would like to preserve, or lots of notes you've made on a particular topic, or knowledge in your head of skills you have mastered and refined over the years. You would like to do something with them, but just trying to think what to do makes you so exhausted you stall, and don't move ahead with your project.
Perhaps I can help you?
I bring my own experience of book layout, design and uploading, plus with my backgrounds in classroom teaching and graphic design – so I am ready to listen to stories and then help you express them! Your books can be made available for purchase online, or can be set to either private purchase or viewing to protect privacy.
Here are some books I've created: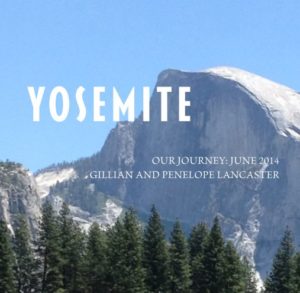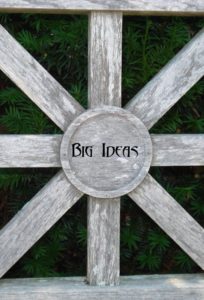 Midlife Rediscovery Book and Kindle edition
If you already know you want to tell your story through a website, please click here to get the conversation started. (We'll talk before you have to find any money!